GIIS London 2018: Conference programme now available
Global Investment Immigration Summit 2018, London, 21-22 June 2018
(Monday, 21 May 2018)
Get your free consultation with immigration experts
Global Investment Immigration Summit 2018, London, 21-22 June 2018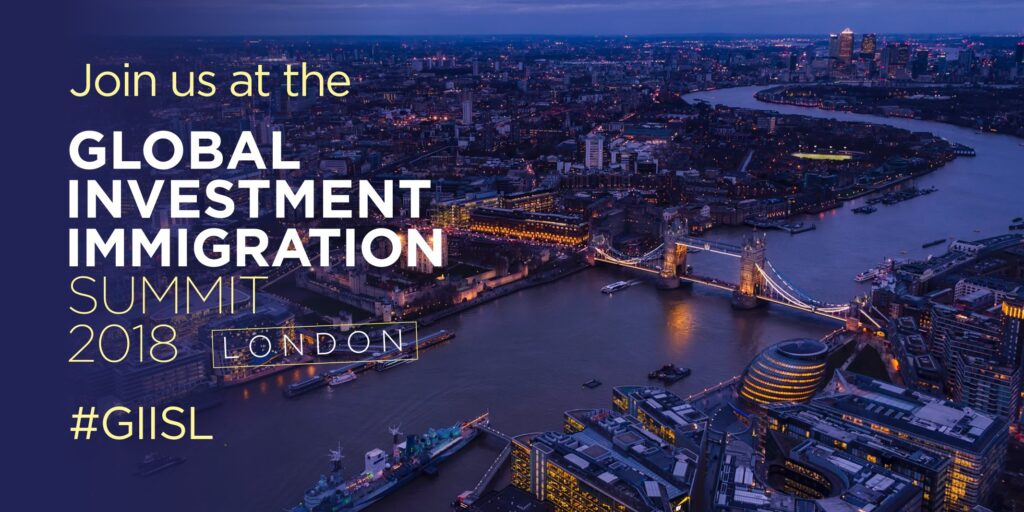 For those thinking about relocating outside the UK, post-Brexit, it can be hard to determine where to live, work and raise a family.
The Global Investment Immigration Summit 2018 is here to give you one to one consultations with the top immigration experts from the World's Number One Citizenship by Investment Programmes
Conference programme now avaliable! Click here for more details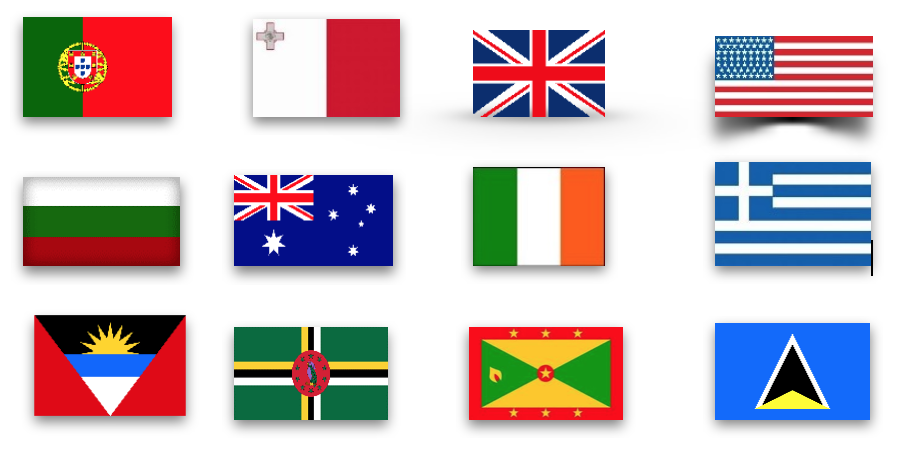 Spaces are limited. Click here to get your free exhibition pass today!
This conference will provide information on best-strategy and citizenship/residency application investment opportunities and introductions to approved agents and experts.
Tickets are selling fast, get yours here today! For more information, visit: events.citizenshipinvestment.org